We found your perfect match!
25% off with code: COCO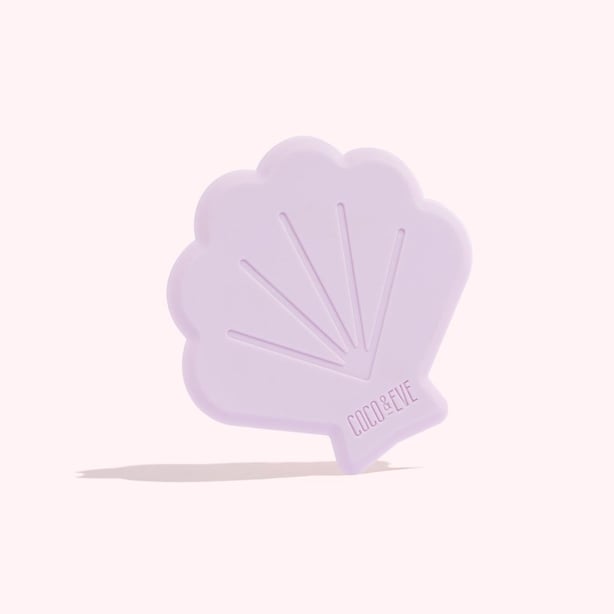 Smooth-on Shell Scoop
To get more bounce for your buck! Best when paired with our Bounce Body Masque for an even fuss-free application.
– 1 x Smooth-on Shell Scoop

RESTOCK COMING SOON
Our product has a worldwide hit we can't keep up with the stock. But we are on it, sign up to be the wait list!
Terms and Conditions
Save your quiz results!
Don't loose your results, log into your account and we save it for you!
Log in or Sign up
Real Results