We found your perfect match!
25% off with code: COCO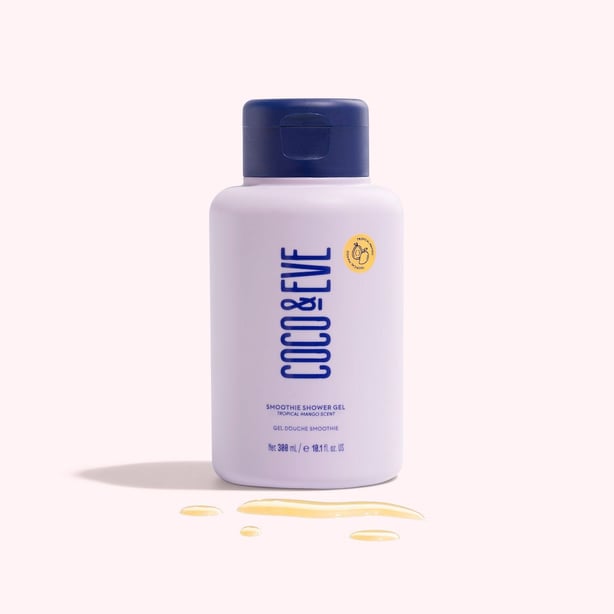 Smoothie Shower Gel
Lather up with our Balinese fruit bowl-inspired shower gels! Cleanse, hydrate and nourish your bod with the daily dose of vitamins, minerals & prebiotics it needs for healthy, glowing skin.
RESTOCKING 20th MARCH
Our product has a worldwide hit we can't keep up with the stock. But we are on it, sign up to be the wait list!
Terms and Conditions
Save your quiz results!
Don't loose your results, log into your account and we save it for you!
Log in or Sign up
Real Results